HollCert
7 days a week courses in multiple languages.
Since 2010 Hollcert is specialised in training focused on safe and correct use of transport equipment. Like forklift, stacker, ept, reach truck, combi etc. and external transport equipment like aerial work platforms, excavators, VVL, telehandler and many others.
Our offer also includes all kinds of 1-day VCA courses incl. exams and BHV training.
Some advantages of following a course or training at Hollcert:
You can register candidates up to 1 day in advance for free.
You can cancel or postpone the course free of charge until the start of the course.
Education and training are given 7 days a week. Both in company and at our locations in Waalwijk and Eindhoven.
By default, all our courses are conducted in Dutch, Polish and English. Other languages such as Russian and Romanian are available on request.
Our trainers ensure that only candidates who can work safely pass. That means candidates are also aware of their own safety, including a good attitude to work.
Hollcert has been offering education and training for internal and external transport equipment, VCA training + exams and BHV training for over 10 years.
Start guarantee. Once you have received confirmation from us, the course or training will always go ahead. In connection with practical exercises, a minimum of 3 participants must be present for BHV training.
During the course day, lunch, coffee/tea are always included. There is always free parking at our locations.
Discover the full range of courses!
Training courses at Hollcert
Tailor-made for each participant!
Our approach
Get to know our possibilities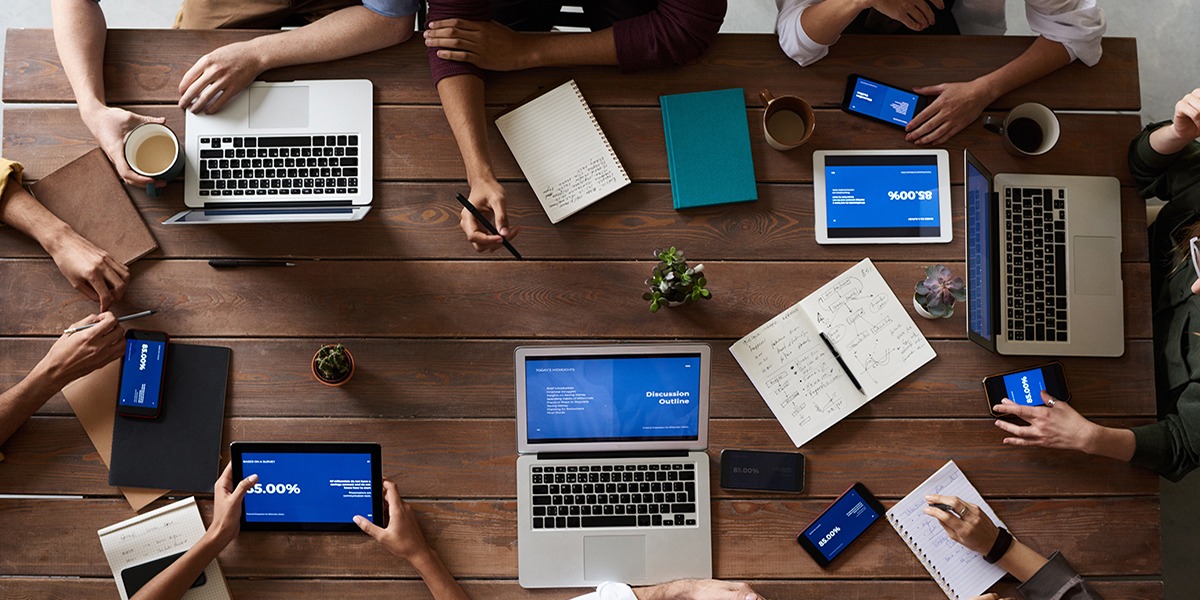 01
Advice
We advise on the right choice of training to obtain a certificate, both for individuals and companies.
02
Customisation
In advance, we try to coordinate the content with you as well as possible. Our trainers think along with you and on the day of the course they assess whether a personal adjustment is needed.
03
Quality
The highest level of training quality, developed over 10 years of course implementation.
04
Certificate
The certificates we issue are respected by all employers in the standard logistics, warehouse, metal and construction sectors. Candidates can therefore start working immediately after obtaining the certificate!
Training plan
Hollcert delivers customised solutions for companies
We like it when our training courses fit in as well as possible with the situation of your location(s). It is therefore possible that Hollcert trainers visit your location. To get a good idea of what needs extra attention during the training at our location in Eindhoven or Waalwijk. In addition to the basic skills, trainees are also trained in situations that are specific to your location. This way, you know for sure that the candidate can work safely after obtaining the certificate.
Drawing up an annual plan for your employees is also one of the options. After personal contact, we will ask you for the following information in order to give a proper shape to this:
What positions are available in logistics.
Expertise in training that is required for a particular position.
Expertise of already executed training of employees.
Skill verification and additional training plan for employees.
Expertise of the goals and ambitions of the personnel.
Interested? Then contact us for a no-obligation consultation.