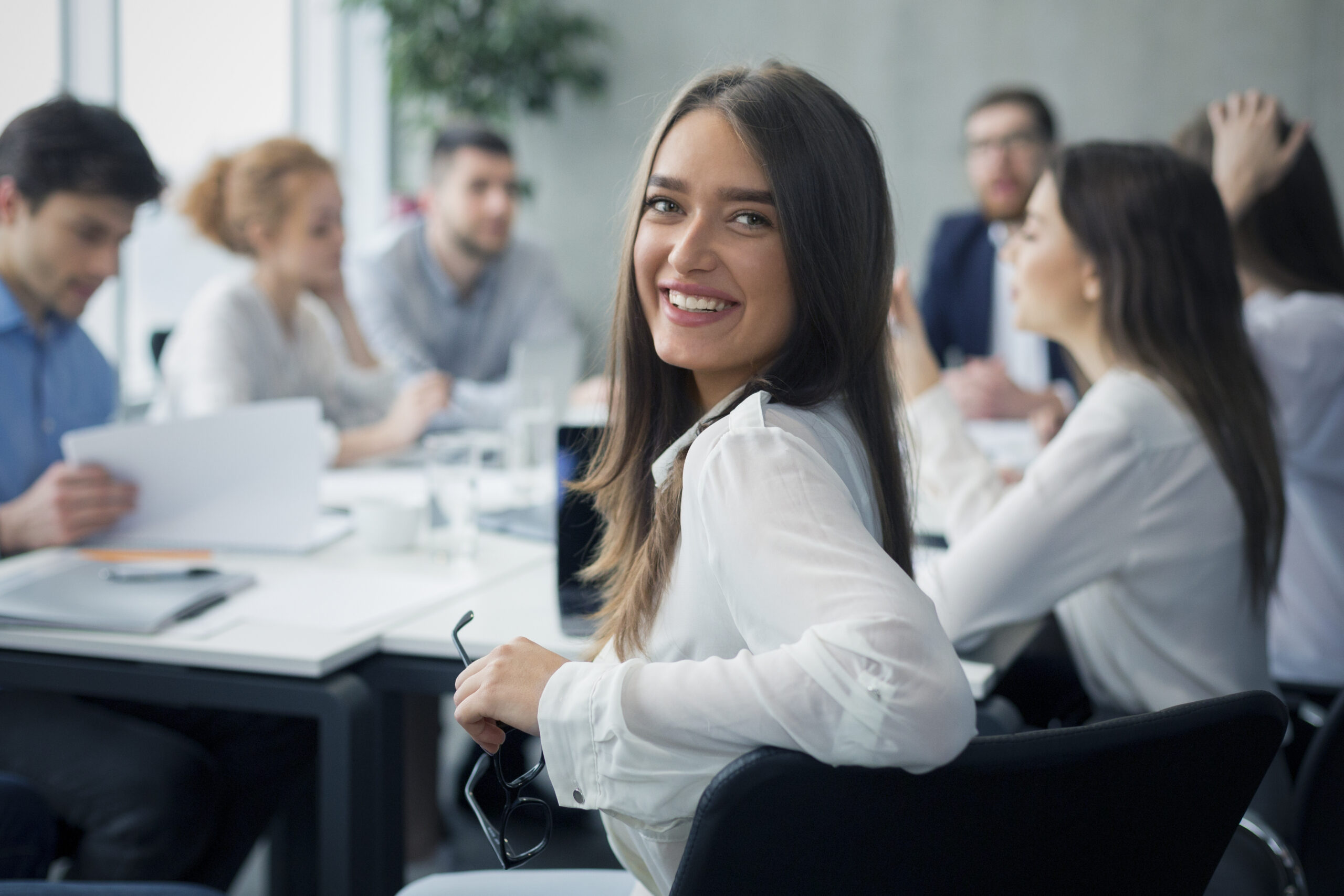 InCompany training
InCompany training is possible for every course we offer. From EPT to telehandler, BHV and VCA. Standard in Dutch, Polish and English. Other languages on request.
InCompany training is the best choice when specific skills unique to the location need to be trained.
A number of advantages of in-company training are:
no loss of travelling time or costs
higher learning efficiency because the candidates see their own practice reflected as much as possible
familiar surroundings
limited group size
customised training, training is geared to your practical situation
training takes place at your location, with your own material as input for the training
training is often cheaper per person
In-company training on transport equipment
This in-company training is the most suitable training format when there are 4 – 6 candidates per group within your organisation who wish to follow the same training simultaneously. Does our trainer see that one candidate has mastered it faster than the other? Then the experienced person will hear sooner that he has passed, so that there is more time to train the other candidate. The aim is to have all candidates working safely and certified by the end of the day. This InCompany is possible for all forklifts, hoists, aerial work platforms and earthmoving machines.
Refresher course
Do all employees have a valid certificate? If so, we recommend an annual refresher course. Our trainers look at the risks at the location together and give additional training to the candidates. If the certificates have expired, they will of course be extended if they are successfully completed.
In-company training FAFS/BHV
This in-company training is the most suitable training format when within your organisation 4 – 8 candidates per group want to follow the same training simultaneously. (For refresher courses, the group size may consist of a maximum of 12 participants). Do you want an evacuation exercise? Or another specific exercise on location? Let us know and our trainer will contact you in time to discuss the possibilities. Read more about our FAFS/BHV courses here.
In-company training VCA
This in-company training is financially more advantageous, when there are at least 6 candidates within your organisation who want to follow the same training simultaneously. You could opt for this when your company requires VCA for the first time or takes on many new employees, so that all employees can be trained at once. Read more about the VCA courses here.