Course safe lifting
These courses are organised on request. This can be InCompany, 1 on 1 or through open registration on one of the monthly course days. Standard in English, Polish and Dutch. Other languages are available on request. Are you interested? Call us or register using the form at the bottom of the page and we will contact you as soon as possible to discuss the possibilities.
Certification with lifting function
For lifting with a telescopic handler, truck-mounted crane or hydraulic excavator, a lifting certificate or certificate of professional competence is required if the maximum working load exceeds 10 ton metres. This concerns a certification with hoisting function (TCVT W4-07) for which you have to pass an external TCVT exam.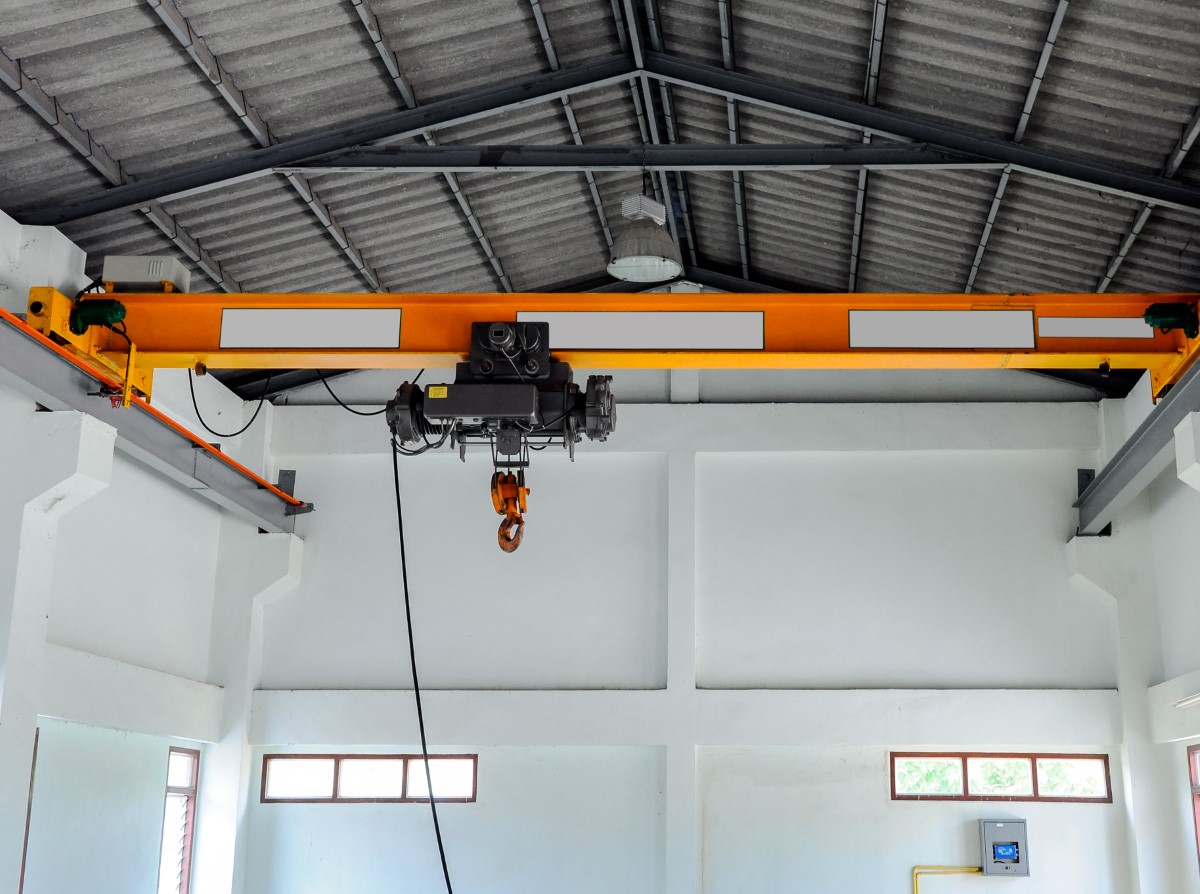 Gantry crane - Overhead crane
A gantry crane is an intermittent crane; it consists of a track-mounted support structure and a moving winch or hoist, designed for vertical and horizontal lifting.
Content of safe lifting training
During the training, the theory is first dealt with extensively. This is followed by practical training. Topics include the space limited by the hoisting height, extreme positions of the winch or hoisting line and the crane. By obtaining the hoisting certificate, you meet the requirements set by the Working Conditions Act and insurance companies. A lifting certificate is valid for 5 years.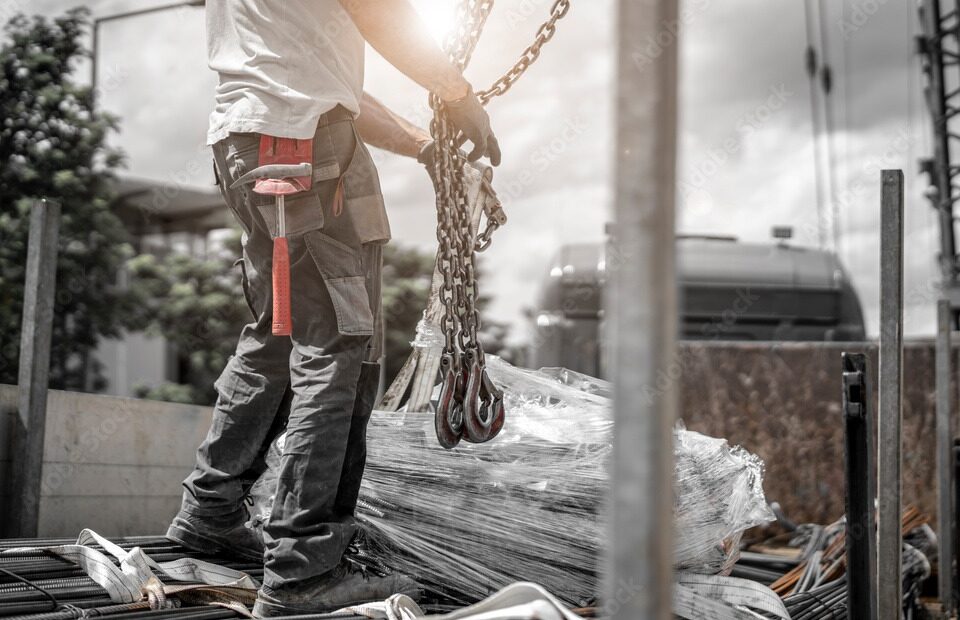 VVL lifting course - Moving of loads
The hook course is part of the overhead crane course. This safe hoisting course is based exclusively on the safe securing of loads and emphasises the correct and independent calculation of the weight of the load.